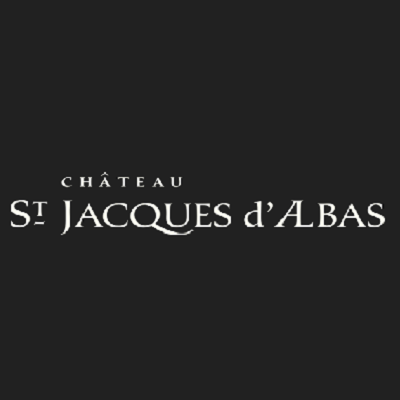 The philosophy at St. Jacques d'Albas to live while respecting the heritage, local culture and natural environment it is situated in. That underlying passion brought Graham Nutter to this part of France is wine, but the endeavour is about much more than that. It was about sharing the entire experience with those that can sample what the area has to offer and, in the broader context, trying to help strengthen the region's identity both nationally and abroad. As for the vines, soil management, pruning and maintenance is all conducted with an aim of providing low yielding but expressive fruit with a minimum of treatment prior to harvest. Given the semi-arid nature of the vineyard, the underlying philosophy is to permit the vines to express themselves without undue stress.
Surrounded by history from Roman times, the 13th Century Cathar religious movement and Saint Jacques de Compostelle pilgrimages, the domain has been producing award-winning Minervois AOC wines since 2001. Graham became the "patron" of the property in early 2001 and immediately began a programme to re-invigorate the soil, reduce yields and vinify on-site. Since then, he has completed the restoration of the property with construction of a winery, an underground cellar, opened a public tasting area, as well as a music/seminar room for entertainment and wine-tourism.
They want to share some of the history, metamorphosis and vinous potential that the Minervois and Saint Jacques d'Albas in particular has to offer! The wines are blended with classical and jazz music during their concert season and throughout the year, the vineyard is open to visitors.