Premium Imported Wines Delivered Direct to you!
At WineVIP, we work with wineries that we think are really special and make really enjoyable wines. Secondly, we select the wines that are a great value for what you taste in the glass. Lastly, and most importantly, we bring them to you directly from the winery.

Featured wine
Ferraton Gigondas ``Les Murailles`` 2016
Grenache, Syrah and Mourvèdre.
Colour: bright, deep garnet colour.
Nose: Complex, aromas of very ripe sour cherries, light spices and black pepper.
Palate: smooth tannins. Rich and long-lasting wine. Aromas of very ripe small berries, spices, and garrigue.
 92 Pts  – Wine Spectator
Ferraton Gigondas Les Murailles 2016  SAVE 25%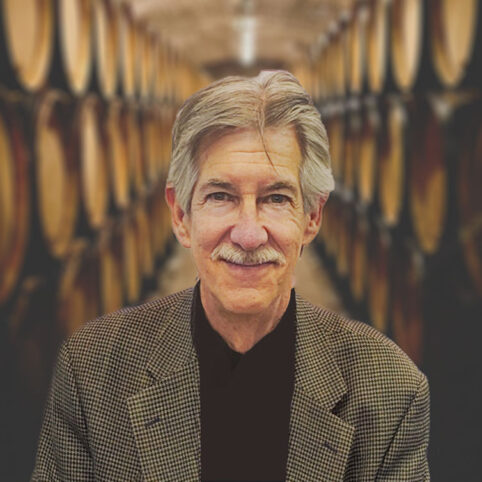 A message from the founder
Creating opportunities for boutique wineries
Attending Berkeley, I had the benefit of Napa and Sonoma only 45 minutes away, so my schooling of New World wines began early. However, after 35 years in the consumer products industry, I traveled extensively, and that meant many trips to Spain, Italy, and France. In 2010, I finally decided to follow my passion for wine, food, and travel and launched WineVIP.
Nothing gives me greater enjoyment than sharing new wines with friends, and that increased my desire to travel and discover new wines, ones that offered exceptional value and quality for the price.
I believe wine drinking doesn't have to be so complicated. Being able to discern "notes of leather" vs. "cut grass" vs. "wet stone" has never been important to me. My rating system is quite simple – it ranges from a) I hate this, to b) it's okay, to c) I could drink this all day. That should keep us all in the right direction.
Furthermore, I try to focus on varietals. Knowing the grapes, I like is kind of like knowing what you want on your pizza. I know I like Gamay, Syrah, and Cab. If I see a blend of those elements, I'm probably going to be pleasantly surprised. Of course, we can always be surprised by the skill of the winemaker, or the vintage or the terroir – a Cabernet Franc in Bourgueil may be VERY different from one from Argentina, so we always have to be ready to discover. That is what makes this so enjoyable.
I hope you will join us on this journey of discovery and if we can help in any way we are ready willing and able. Now more than ever, we are reminded that NOW is the time to sample new wines, discover new places to visit, and to enjoy them with good food and good friends. I hope you will find something new on WineVIP.com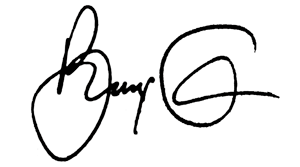 Be connected
Sign up for our newsletter for tips and exclusive offers!