we want to know you
Are you a wine producer?
Tell us about your winery.
We travel thought the world searching for boutique wineries that want to sell their wines in the USA. But we know we it is impossible to visit them all.
If you think your wines should be in our site, let's chat!
What the wineries say about us
Testimonials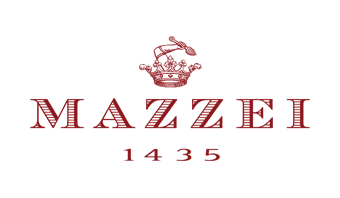 Siena, Italy
``We switched from Logistics to WineVIP and our business has doubled!``
Marchesi Mazzei

Siena, Italy
``No one has a price as low as WineVIP, and more importantly, they watch out for our wine. And not only are my tastings paid for, but I send emails to my customers and they are re-ordering online``
Agricola Montechiaro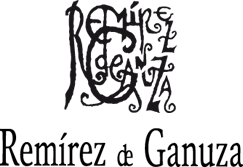 Rioja, Spain
My importer is making more money, my distributor is making more money, and I am selling more wine.
Remírez de Ganuza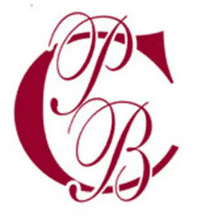 Chinon, France
Before WineVIP, our bicycle tourists bought no bottles. Now they buy cases!
Pierre & Bertrand Couly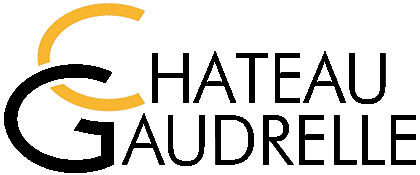 Vouvray, France
On average, we are selling 2 of every 3 US tourists 12 bottles, compared to 1 or 2 before WineVIP
Chateau Gaudrelle
WineVIP
Sonoma, California,
United States of America
Office Hours
MONDAY - THURSDAY

7AM - 5PM

FRIDAY - SUNDAY

Email Only