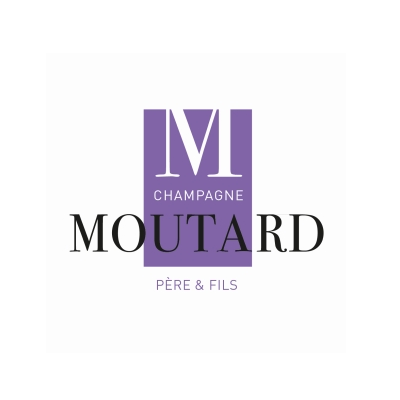 Buxeuil, a small Aube village with around 150 inhabitants, on a Wednesday afternoon. Around the table, François, Agnès and Véronique Moutard and their sons Thomas, Edouard, Alexandre, Benoit and Victor.
A family meal? Not at all, this is a Moutard management committee meeting .
The eight are naturally positioned in key roles and are happy to work as a family. And they continue to repeat that the experience is a real opportunity.
"We play off each other and the advantage of being a family, that is what makes us trust each other, each person in their own skilled role", explains François who has the role of patriarch. Trust, that's the key…So when one of the sons wants to buy new equipment, develop a new programme, invest in new testing, everyone discusses it, approves it, and naturally gets involved in the project.Working in a family also allows them to be more free and sometimes more creative. The Moutard family management committees are quite animated: "We allow more informal language because we are together as a family", recognises François, "but the advantage is that some are ready to go further to defend their ideas." The challenge is certainly more significant than for any other company. They have to manage their emotions whilst remaining rational.For the fourth generation which is quietly preparing to take the company's reins, best practice has been to go elsewhere to prove their skills.Great Britain, USA, China, New Zealand, Tasmania or South Africa, everyone has travelled and got involved in projects with foreign contacts or sometimes in other roles without a direct link with the company. Each experience has deepened their technical skills, their understanding of the markets where they have been able to take away the benefits for the Moutard winery.There is no birthright here. Between brothers and cousins, the jobs have been distributed based on skills. When you know someone well, it is easier to identify their qualities, faults and values . Respect is also an essential value for the success of the company.This is why all members of the Moutard family look in the same direction: development and creating cuvées in their image of perfectionism and their love for their job.