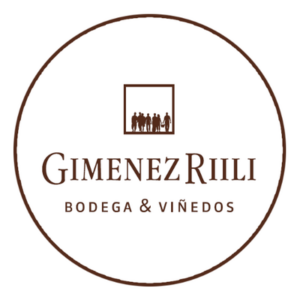 The family winery, located in Los Sauces, Tunuyán, Valle de Uco, has a production capacity of 125,000 liters.
The grapes harvested by hand at the right time enter through a conveyor belt where the bunches are carefully selected. Then a second manual selection of grains is made on a vibrating table, ensuring the perfect quality for the rest of the process. Without undergoing any type of pressure or pumping, and in an absolutely natural way, the selected grapes arrive in the tanks to begin their maceration and then the fermentation that will transform the fruits into the great wines of the family.
The winery is equipped with the latest technology, thermal regulation systems, stainless steel tanks and a careful selection of French oak barrels. With this, we seek to have the precise means to respect traditional practices in controlled environments. The secret is the wise combination of technology with intuition to discover the price moments of each process. The result, the great wines we like to make, the great works we like to share.