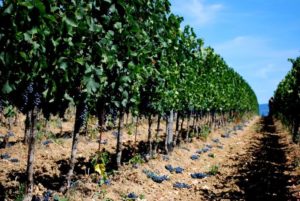 In 1998, Denis Zeni and Enzo Berlanda, old friends and longtime business partners working in finance, decided to make a radical change and leave their respective jobs for the challenge of agriculture. For too long, they realized, they had been dreaming of living differently: their fathers had grown grapes and tobacco in the Trentino area and they wanted to live in the same way. Unfortunately, what remained of the past family holdings were only two hectares of vineyardin Isera, where the Marzemino reigns supreme. And so the men decided to focus their efforts on Tuscany.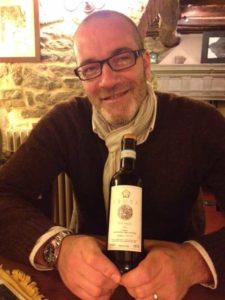 In 2000 they purchased 25 hectares (approximately 62 acres) of land near Cortona, not far from Trasimeno Lake and Montepulciano. This land is now the Leuta Estate. Positioned at 310 meters above sea-level, the land is perfect for grape-growing, as soil studies clearly indicate. The "Tuscany Project," as the two men called this initiative at the beginning, was incorporated in 2004 as Lagarini s.s. di Zeni & Berlanda" and the first small-scale vintage for the Vin Santo Leuta was crafted. They now produce several carefully crafted wines that have won them significant recognition around the world.
The philosophy behind Agricola Leuta is to produce excellent terroir-driven wines with an eco-friendly approach, conscious that the best wines are made first and foremost in the vineyard. The wines of Leuta are balanced and harmonious; fruit flavors (and the particular quality of grape), minerality (essences from the terroir) and the aging process (in various kinds of oak) always meld together perfectly without any single element ever outweighing the others.