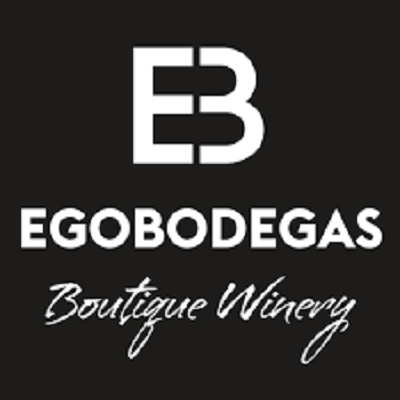 The founders of Ego Bodegas have been bound to the wine world for more than a decade. They are fascinated by the land with the magical combination of its soil and native grape variety, Monastrell.
For ten years, they have devoted themselves to find the best vineyards and obtaining the best fruit possible, to make the liquid that as Socrates said, brings us a sweet joy
Each bottle of wine from Egobodegas carries the principles on which the winery was founded upon: Ego, Talento, and Infinito.
Ego : The concept of I
Talento : The ability to perform and carry out a task
Infinito : The power to dream without borders
These three words also gave name to three of our wines, that sum up all our actions and reactions, goods and wrongs of our short existence
To ensure the wine making process is clean and safe, we continually strive to have the best technology available. This means our winery is equipped with modern facilities that improve quality and efficiency.
Located just a few kilometers away from the historical city of Jumilla, the winery has 35 hectares of vineyard, housing mostly native varieties like Monastrell.
Since the beginning we have taken a contemporary twist on wine-making, and combined traditional methods with modern techniques. Our grapes are fermented separately in steel tanks, with capacities ranging from 4,000 to 12,000 kilograms.
We spare no detail in delivering consistent quality in our exquisite wines, not only ready to drink, but able to improve along the years.