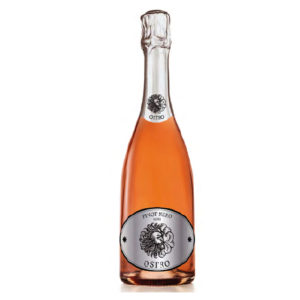 OSTRO PINOT NERO ROSE SPUMANTE, FRIULI, ITALY

Named for the playful, salty Ostro winds that blow up from the Adriatic Sea. Made from 100% Pinot Noir grapes grown on Friuli's peerless rocky terroir — lots of spice and silk and tons of fun, too. Ideal as an aperitif or with regional salumi and silky cheeses.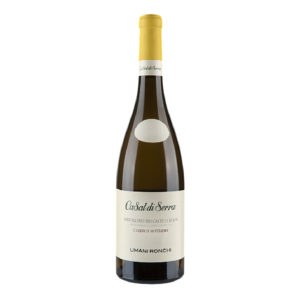 UMANI RONCHI CASAL DI SERRA VERDICCHIO DEI CASTELLI DE JESI, MARCHES, ITALY

Casal di Serra was one of the first truly "selected" Verdicchio made in this variety's production area. Very attractive and classic varietal nose with herby fruit and grassy notes. The palate offers crisp acidity with a little bit of waxiness and tasty stone fruit flavors. Lovely, long finish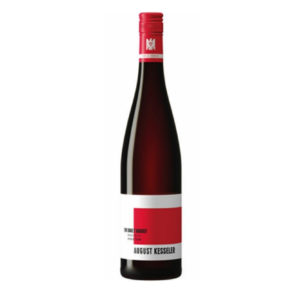 AUGUST KESSELER 'THE DAILY KESSELER' PINOT NOIR, RHEINGAU, GERMANY
When August Kesseler took over his parents' establishment, which was founded in 1924, he was only 19 years old. Under August's guidance, the estate has become one of the flagship producers of the famed Rheingau region and has also acquired a high international reputation. Grapes are handpicked, vinified separately by parcel, and elevated in barrique. You will enjoy asubtle scent of black cherry and blueberry, paired with the delicious aromas of cassis and red pepper.